MC-Hernandez Tree Service
24 Hour Service
7 Days a Week
Cut Down Any Tree
Tree Trimming
Storm Damage
Tree Topping
Stump Grinding
Leaf Removal
Call 804-240-8803
Or Email

For All of Your Tree Service Needs
11230 Mistyhollow Rd
Midlothian Virginia 23112
United States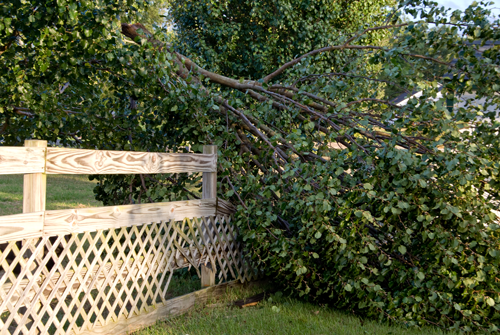 Storm Damage
After a minor or a major storm, MC-Hernandez Tree Service will be there to help get things in order.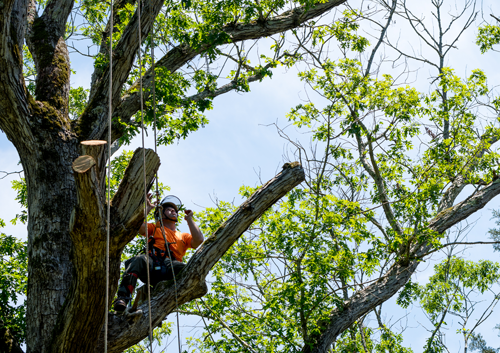 Tree Topping
Let us clear away those over hanging branches with a little bit of topping.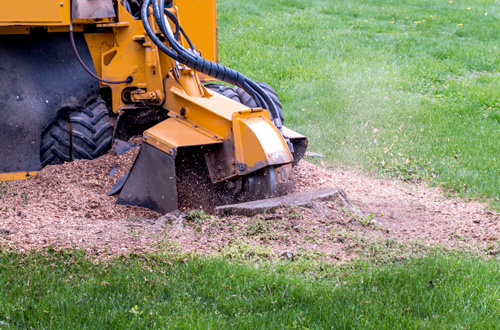 Stump Grinding
We can remove the most stubborn of tree roots with our stump grinders.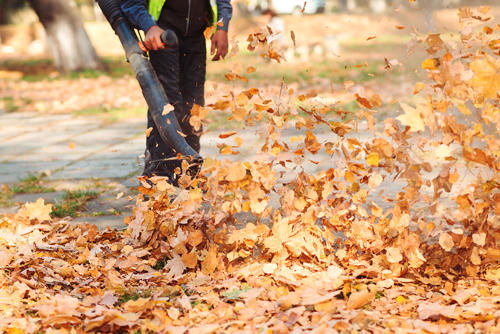 Leaf Removal
Our leaf removal equipment allows us to collect and remove leaves from the beds and turf areas of your property efficiently and effectively.
Get Your Free Quote Today
Let Mc-Hernandez Make Your Property Safe and Beautiful.
Reach us 24/7