Our Services
Backed by our 100% Guarantee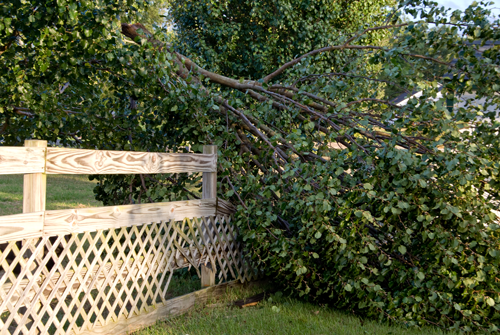 Storm Damage
After a minor or a major storm, MC-Hernandez Tree Service will be there to help get things in order.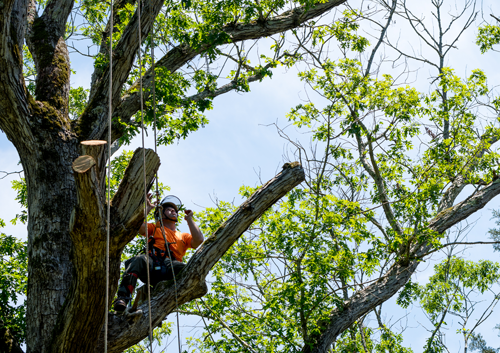 Tree Topping
Clear away those over hanging branches with just the right amount of Topping.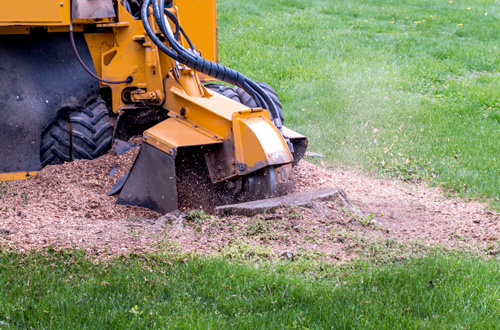 Stump Grinding
We'll grind out the largest of tree stumps.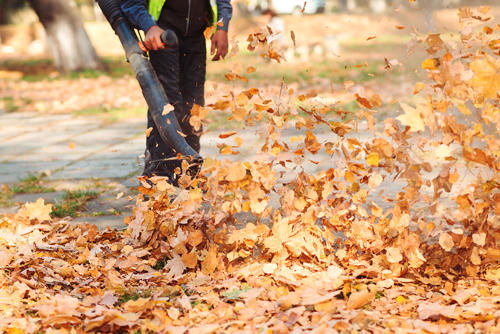 Leaf Removal
Our leaf removal equipment allows us to collect and remove leaves from the beds and turf areas of your property effeciently and effectively.
We Do The Job Right
A full-service tree care company, M-C Hernandez Tree Service provides the finest quality services in the industry. The owner, Candido Hernandez, has over 30 years of experience in tree removal as well as stump grinding and guarantees that he will personally review all your tree service and landscaping needs. He will personally educate you on the best options available for all your concerns and ensure your project is done correctly from start to finish. 
M-C Hernandez Tree Service is available 24 hours a day for emergency services. All foremen are licensed and OSHA certified. All skilled laborers and equipment operators are well-trained and licensed in their prospective duties. 
For professional, quality tree service, contact M-C Hernandez Tree Service. Satisfaction Guaranteed!
Customer satisfaction is our number one priority
It's why your job is backed by our 100% satisfaction guarantee.
M-C Hernandez Tree Service guarantees that your job will be done properly, safely, and the right way, every time.
Residential and
Commercial Services
Why We're the Best Choice
MC-Hernandez Tree Service sets itself apart from our competitors by focusing on customer service and attention to detail.